Artsy
The start is near! Artsy lifestyle is about to begin!
Midnight Coward
Hurry, hurry to believe, I can always trust, as much as you deceive
Travel + Read
I always find an excuse to wear my laptop bag. Yes its a backpack and I fill it out with everything I need. Until I read that article that says "love a girl who travels". Maybe the reason why I'm always wearing one is because deep inside I would really love to travel! And then there I was on a bookstore just browsing through the shelves when I found this book that I really just...
our endless conversations →
Effect desired none
yeah…
challenge accepted! →
DIY!!!
At last
why am I not surprised at all..maybe I'm just too overwhelmed or maybe its just too sad to leave those people whom you have been for the last 1 year and 5 months. I have to admit I must have given a fake reaction when I heard the word congratulations. and that i regret ever wishing my appetite to come back. Oh well here we go.
So much I
yay! i just received an invite for a job interview. its been a while since I had one. almost one and a half year I think… This time I'll make sure that I'm equipped with my panic button just in case my stomach starts grumbling again due to nervousness. :D well I guess not drinking coffee come Friday will do the trick. If ever I'll last not drinking one until 9pm :)...
---
oh appetite please come back!!!…2012 please be nice to me… i dont want to wear spectacles, not now :( em wondering if i should stay short or grow my hair long again. this hairdo gave me a few nicknames at work such as Heidi (from that old cartoon show) and to our manager's attention… Ms. Pogi LOL! I still have few more weeks to decide whether to cut it or not.,(right now...
"Breathe lies of sugarcoats and heartbeats"
savor each moment
This too shall pass. Who knows when… Just enjoy it as it is. No more worries of what might be. Just savor it… till it last.
2 tags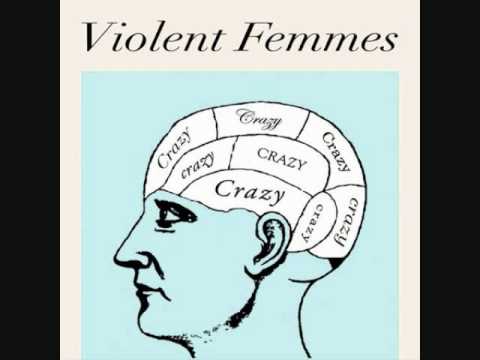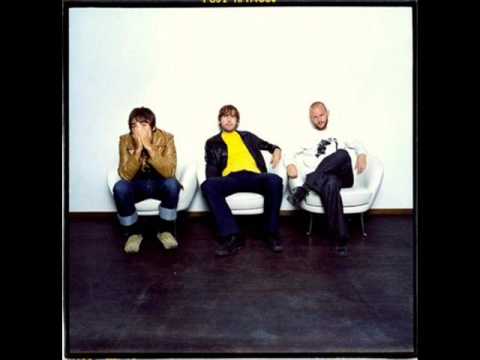 "See the human mind is kind of like… a piñata. When it breaks open,..."
– Jane Wagner in The Search for signs of the Intelligent Life in the Universe
"Life is. I am. Anything might happen. And I believe I may invest my life with..."
– Robert Fulghum in Maybe (Maybe Not)
"If your mind is empty, it is always ready for anything; it is open to..."
– Shunryu Suzuki-Roshi in Zen Mind, Beginner's Mind
super short hair.
♥♥♥!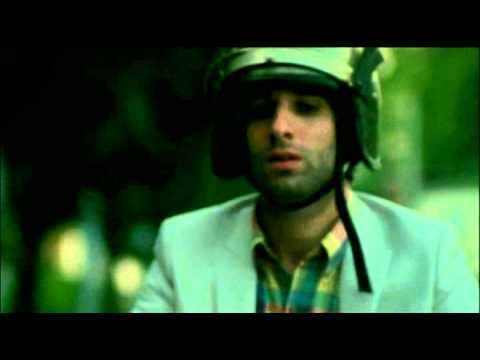 1 tag
sunny bebop
Just a few more days and I'll be enjoying the sunlight again! I'll be saying hello to morning and afternoon traffic! :) babaliktad na naman ang mundo ko! hoooray!
offer me then
Its like a Godfather film…I'm gonna give you an offer you cant refuse. But then I refused. Sorry if I passed this out. I'm just enjoying life as it is. Rare opportunities are given but when there's hesitation better ask yourself if your just gonna do it for the sake of what other people might say or what you really believe into. Some things might look as if there all these...
nuff said
Some people will make you happy for a limited amount of time and when that time is over you have to be brave enough to say to yourself that you could still be happy without them. Just thank them for all the tears and laughter that they have brought to you, in some ways they made you grow. Let God and let it go…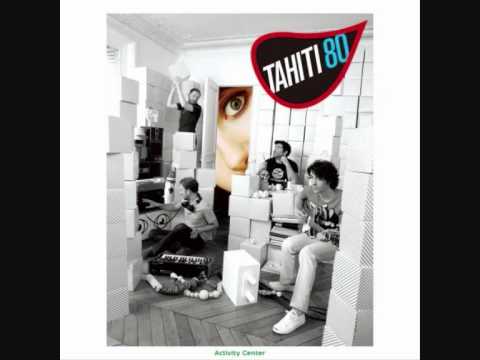 "It is easy to be brave from a safe distance."
– Aesop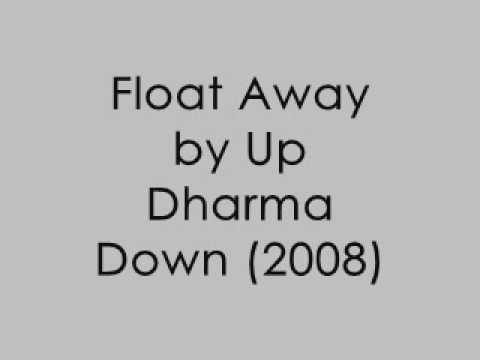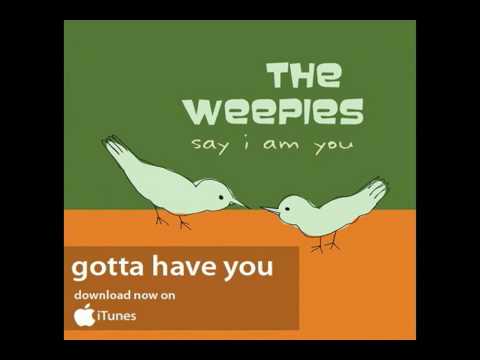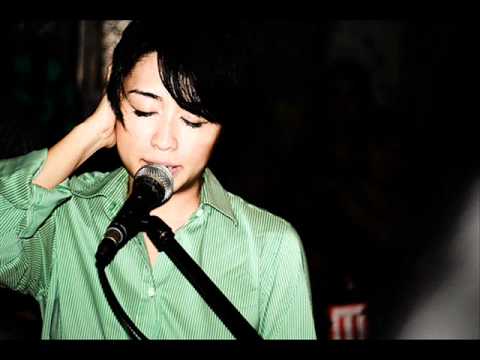 1 tag